Check out these Fine Sites!
OLDTOOL SITES
Antique, Collectable and Tools
Bed Rock Plane Type Study
Jay Sutherland's Plane Type Studies
Larry Poffenberger Antique Tools
Millers Falls Home Page
Patented Foot Powered Machinery
Pattern Maker's Tool Chest
Ralph Brendler's Old Tool Page
Resharpen Your old Files?
Ron Hock's Plane Blades
Rusty Tool Restoration
Saw Set and Saw Tool Museum
Scott Post's Home Page
SharpNet
Stan Faullin's Woodworking Tools
Patrick Leach's Blood and Gore
The Electronic Neanderthal
The Galoot's Progress
The Japan Wood Worker's Tool
The Wooden Clamp Journal
WOODWORKING
SITES
Anthony Seo's Jointer's Bench
Bob Brode Fine Furniture
Fine Wood Working Magazine
French Polishing Instructions
MapleLeaf Hardwoods
Paddy O'Deen's Old Tools Page
Paul Worth's Links Page
Online Woodworking Plans
The WoodWorkers Forum
The Workbench Page
WOOD ONLINE Idea Shop Tours
Woods of The World
WoodWorking Mega Links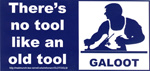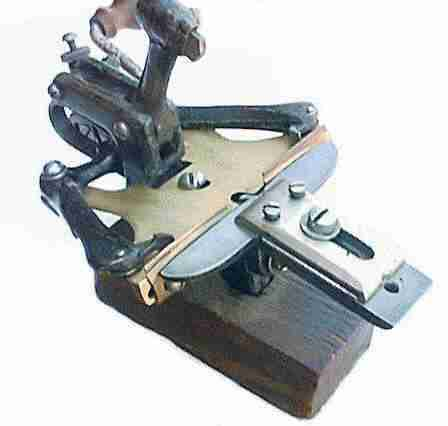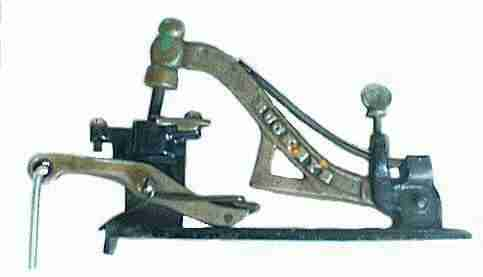 Visit Now!
"The Home For Orphaned Saw Sets"
CLICK A PIC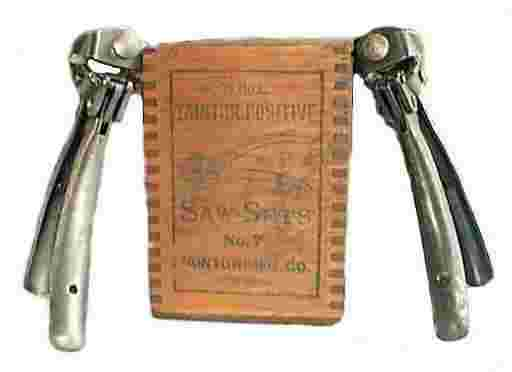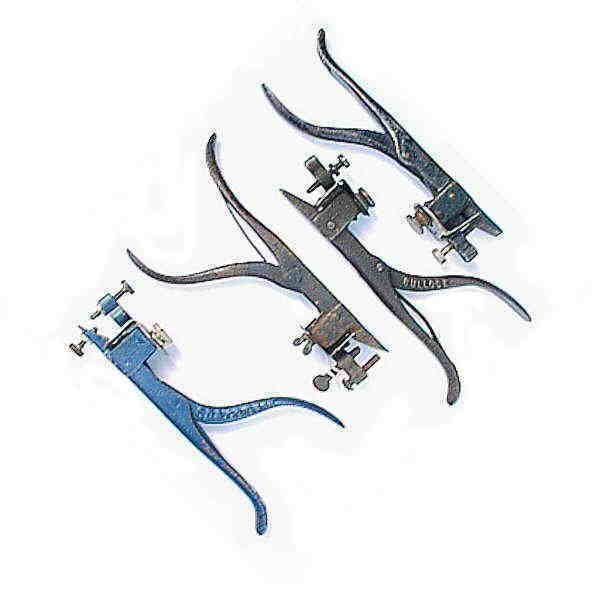 Saw Set Museum And Vintage
Saw Tool Museum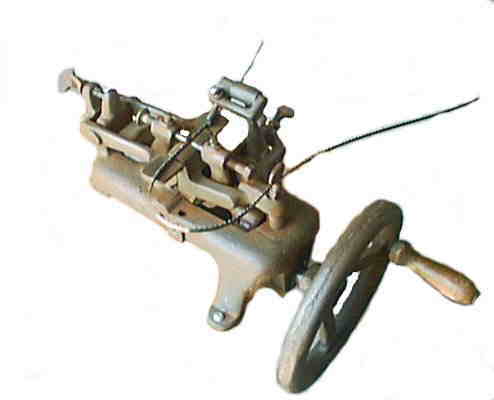 The World's Largest and Most Unique Collection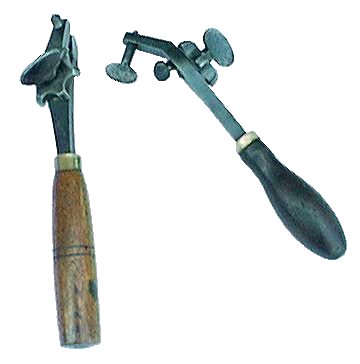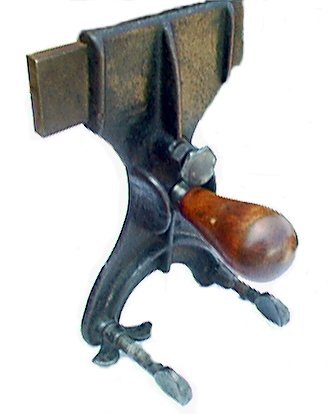 Hundreds of Photos, Patent Dates,
Patent Numbers and Much More